Harvest Hope Impact 2022
At the beginning of 2022, we pledged to donate $40,000 to communities and organizations whose missions align with ours. Organizations who change the world through gardening — strengthening communities, fighting food insecurity, and addressing mental wellness.
Done. Done. And done.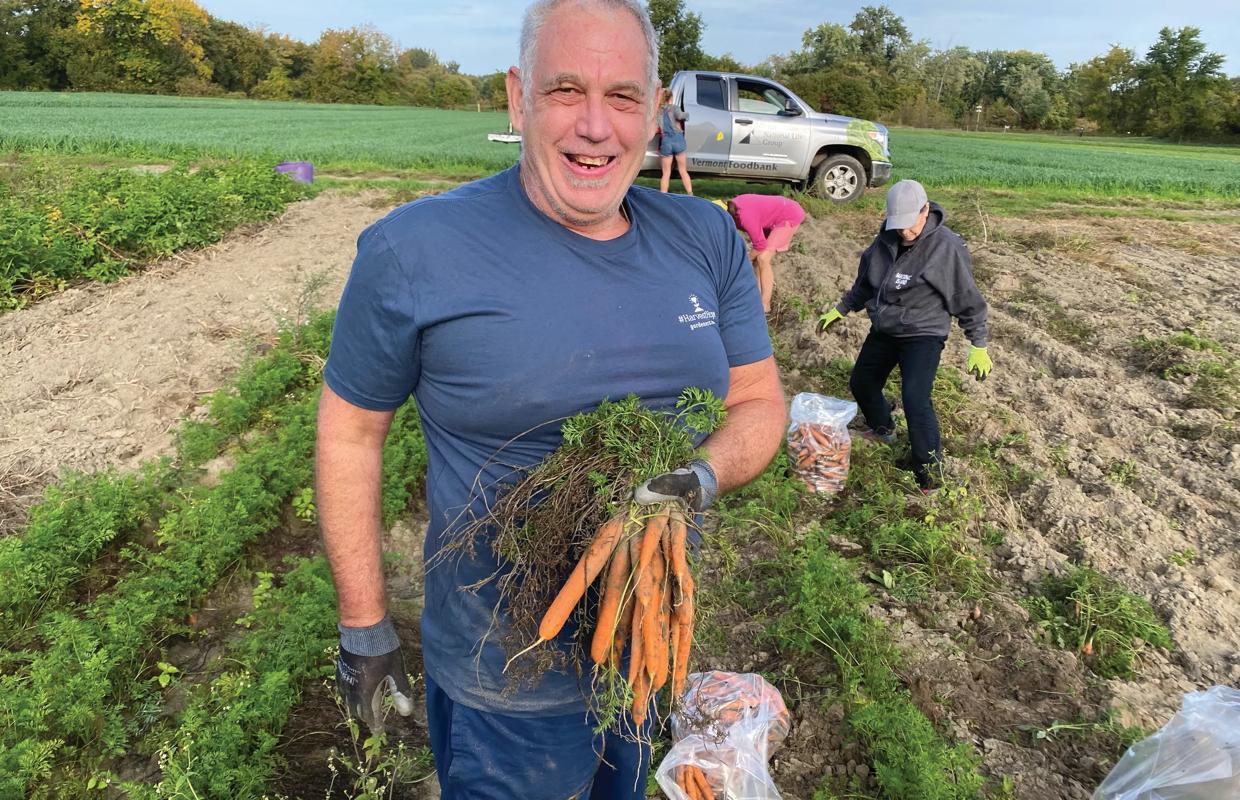 Here's how it all stacks up:
Our $20,000 donation to -and varied support of - Kids Gardening helped them to provide grants and original educational materials to more than 3.1 million kids across the country, reach 59k+ kids through the Kids Garden Community, 63k kids through grants, garden installations, and contests and provide gardening lesson plans to over 970k students.
The 754 volunteer hours and $20,000 donation Gardener's Supply gave to the Intervale Center in 2022 helped them serve nearly 100 farms, grow over 10,000 lbs. of food, and glean over 50,000 more. Our efforts also helped them distribute tens of thousands of locally-produced meals across several Vermont counties.